Change can be difficult within any organization. SpryPoint's implementation methodology breaks down system implementations into steps that build on one another. We build a foundation based on a solid understanding of your business requirements. Our proven methodology has been developed over many years of working in partnership with dozens of utilities with a focus on incorporating industry best practices. Our experienced implementation specialists work in partnership with your staff to ensure the the realization of all intended organization benefits.
Statement of Work
SpryPoint begins with developing a statement of work in partnership with your team. The Statement of Work captures and defines all aspects of the project. Activities, deliverables, and timetables for the project are formalized. The Statement of Work acts as the foundation for the entire project.
Analyze
SpryPoint leads workshops with your team to gain a complete understanding of current business processes. Workshops are designed to facilitate discussion and identify new and improved business processes leveraging industry best practices. All new processes are carefully documented and agreed upon by both parties. The output of the Gap Analysis serves as a blueprint for the implementation and the execution of new processes.
Configure
All SpryPoint solutions offer a multitude of configuration options. Throughout multiple iterations of configuration, we work in conjunction with your staff to configure your new solution based on the blueprint defined during the gap analysis.
Convert
Quality data conversion is essential component of any successful implementation. To ensure the integrity of the conversion, SpryPoint's methodology provides for a multi-layered series of audits and verifications.
Build data conversion plan and define acceptance criteria
Assist in extraction and preparation of data for import
Perform data transformation and loading
Validate, verify, and iterate
Train
Diligent training is critically important to the success of any software implementation project. Learning methods differ by individual. To address these needs, SpryPoint takes an iterative and multi-faceted approach to ensure that new users are well-prepared to use our solutions to the fullest potential.

This approach includes:
Classroom training
Power user training
Training videos
Detailed user documentation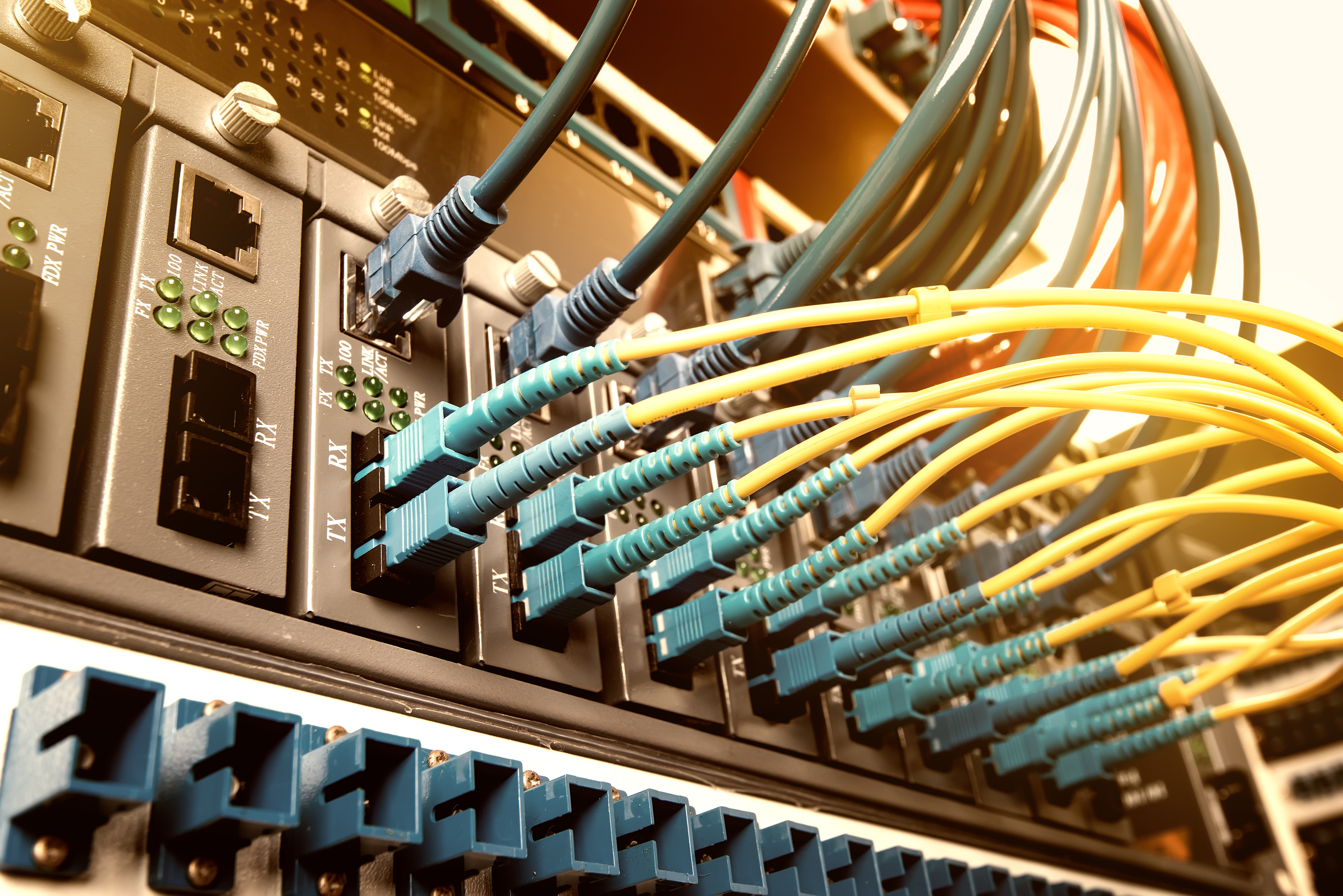 Test
SpryPoint takes a multi-faceted approach to quality assurance to ensure that your new solution is ready for production. All testing is carefully managed by following a documented test plan which outlines the testing approach, methods and processes to be tested. SpryPoint provides a library of business processes and scenarios which are tested by both the
SpryPoint implementation team and your staff.
To ensure the success of your implementation all implementations undergo:
Functional testing
Parallel testing
User acceptance testing
Deploy
Prior to moving to production, a detailed cutover plan is developed and readiness evaluation is completed. The plan focuses on ensuring that the application, data, business processes, and staff are all ready for the move to production. While SpryPoint implementation staff may be on-site work to support cutover activities, we also support fully-remote transitions.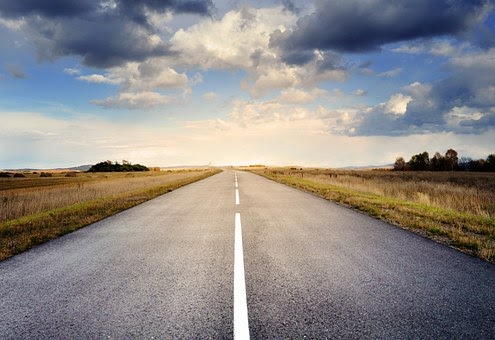 Operate
Through the cutover and after, our team continues to work together with your staff to ensure your new SpryPoint solution is well-understood and functioning properly. Our focus is to ensure optimal operation by identifying areas for improvement and providing additional training to users as need. During the stabilization period you continue to have direct access to the SpryPoint implementation team as you begin the formal transition to the SpryPoint support team.